First of the Season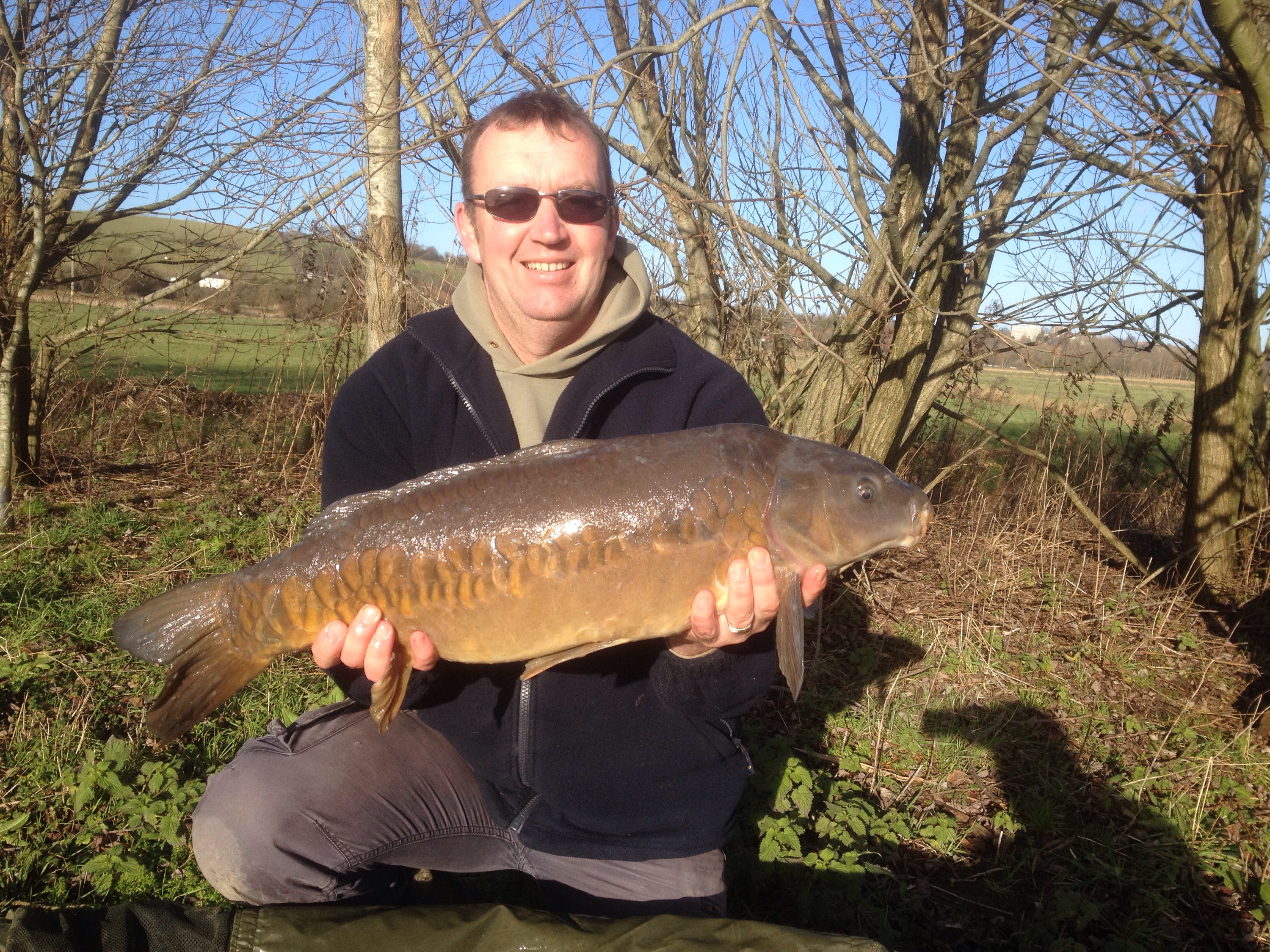 A quick session at Swanborogh Lakes the other week resulted in two mid doubles.
I was scaled down using 12lb N-Gage hook link and a size 10 Korda Kurv Shank hook.
Bait was pop up corn tipped with a couple of maggots, together with a small Funnel Web bag of maggots.
It pays to scale it all back at this time of year and maybe try something a bit different to get an edge.